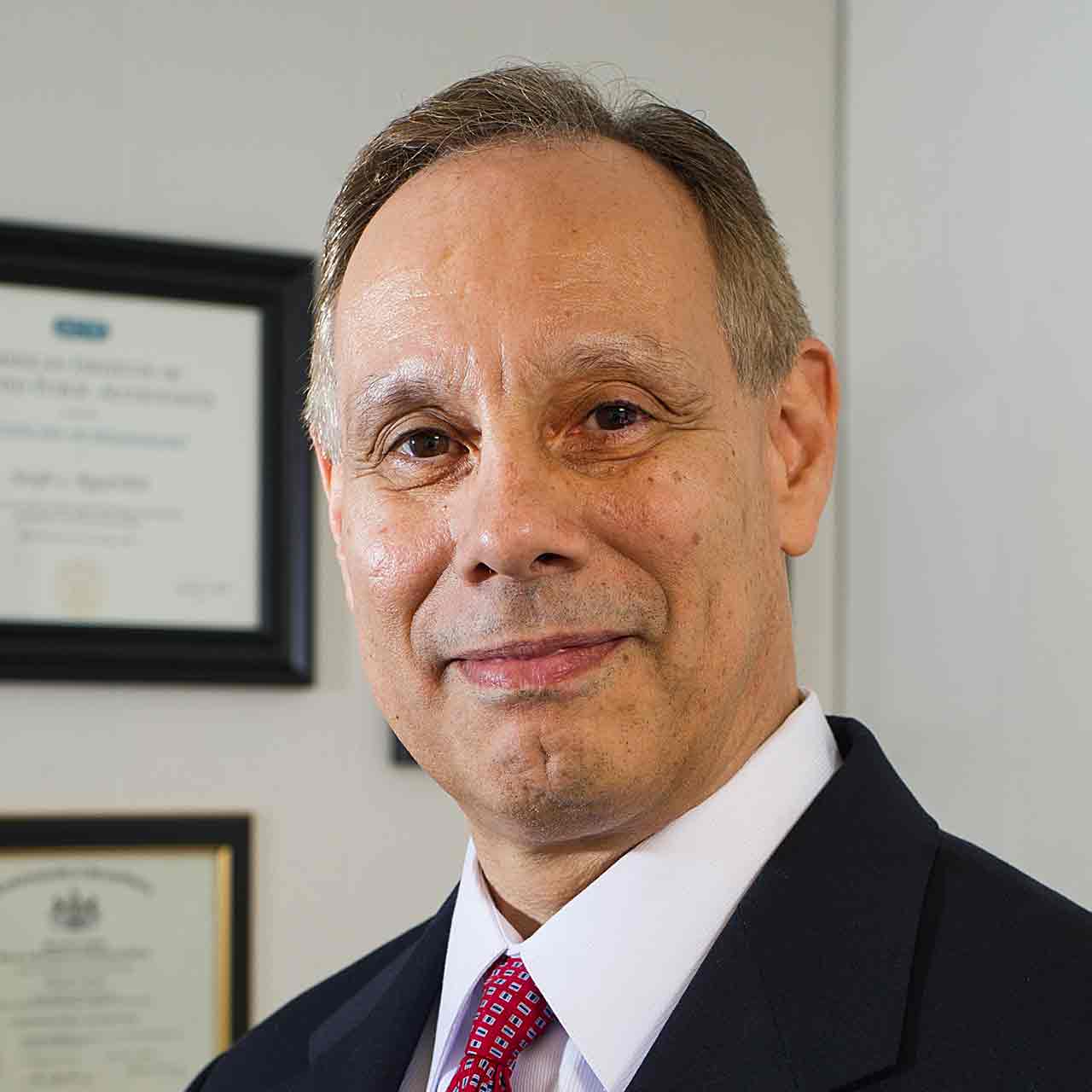 Joseph L. Reyes, CPA
JL Reyes Accounting & Tax Service, LLC specializes in helping clients save money by helping them to plan and proactively implement tax-saving strategies during the year. Once the year is over it is usually too late to significantly influence the tax bill.
Did you know that your tax bill is one of your biggest expenses? But are you doing anything to manage it? If you are like most people you are probably letting the IRS manage the very money it collects from you. JL Reyes Accounting & Tax Service, LLC is here to help you manage your taxes. We are confident that we can help you minimize your tax bite. In most cases, you'll be so pleased with how we cut your tax bill that you may actually become quite fond of us.
What most people do not know is that tax planning is not only for the wealthy. Small business owners can easily save thousands on their taxes with our Small Business tax plan. Individuals can also save on their taxes by taking advantage of our Individual tax plan.
So don't wait, call (215) 525-2976 now and find out about the biggest mistake most people make when it comes to taxes. But you have to contact us to find out what that mistake is and how it could be costing you thousands of dollars, otherwise, next year's tax season could be much more painful than this year's.